Secret Lemonade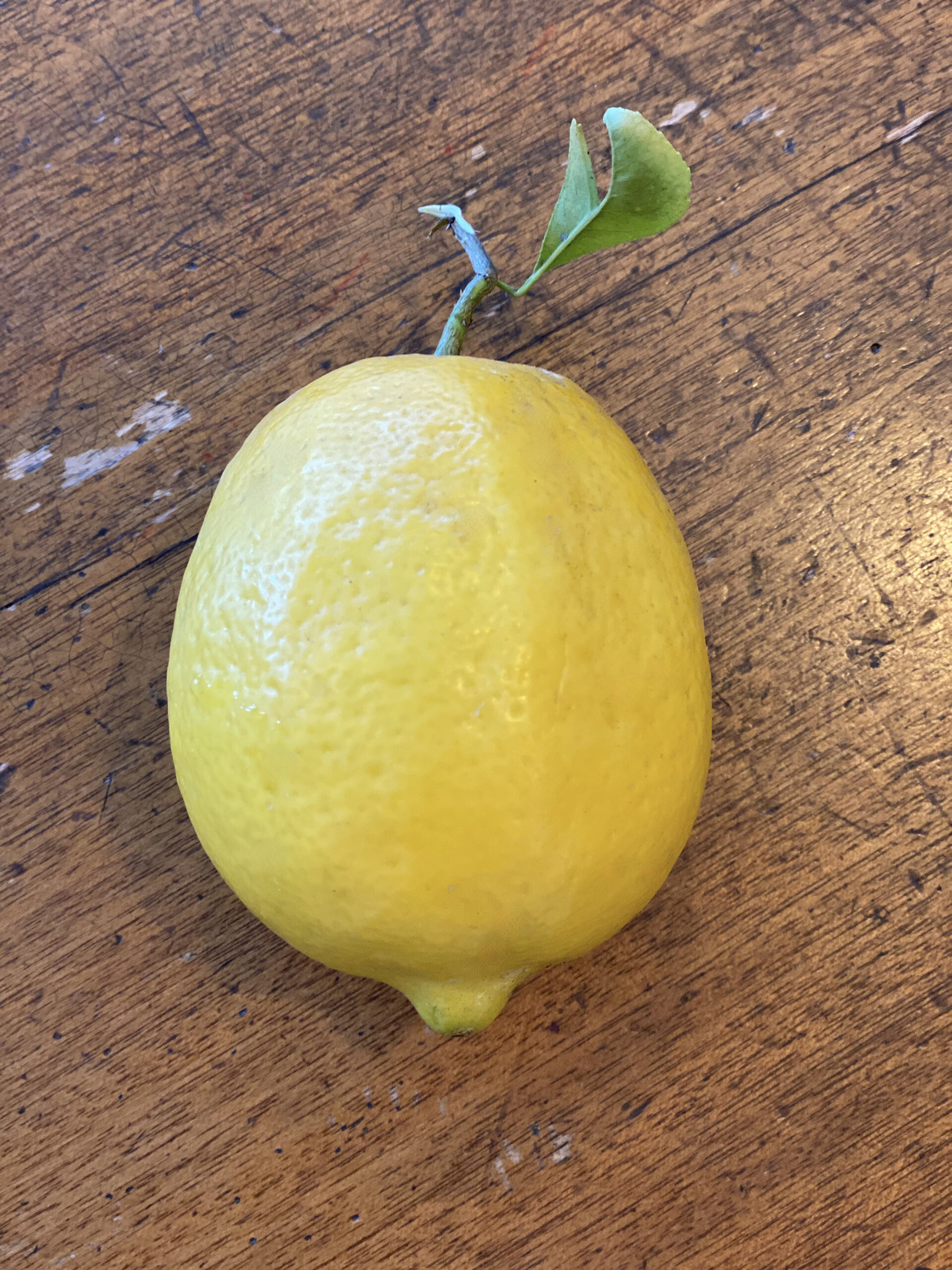 What is the secret to really good lemonade? Good lemons! I have a very fruitful Meyer Lemon tree in my backyard and my friends say that they are the best and juiciest lemons ever. I have to agree!
Ingredients:
1 1/2 cups lemon juice
1 cup pure cane sugar
5 1/2 cups filtered water
Instructions:
Juice approximately 4-5 lemons. Add the juice to a large pitcher. Next add the sugar and whisk until fully dissolved. Then add the water and whisk again to mix the ingredients together. Refrigerate the lemonade until chilled and when ready serve over ice.
---